Oct 29, 2020

Rare Books Digital Exhibition — The Pursuit of Reading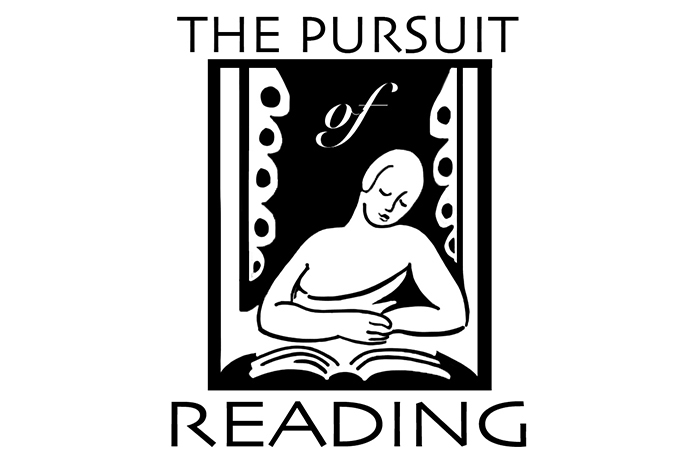 Virginia Woolf said "…the pursuit of reading is carried on by private people." So, too, is the pursuit of fine bookmaking. As the quality of bookmaking declined in the nineteenth century due to mass production, a few dedicated book lovers became book makers in order to keep traditional book arts alive.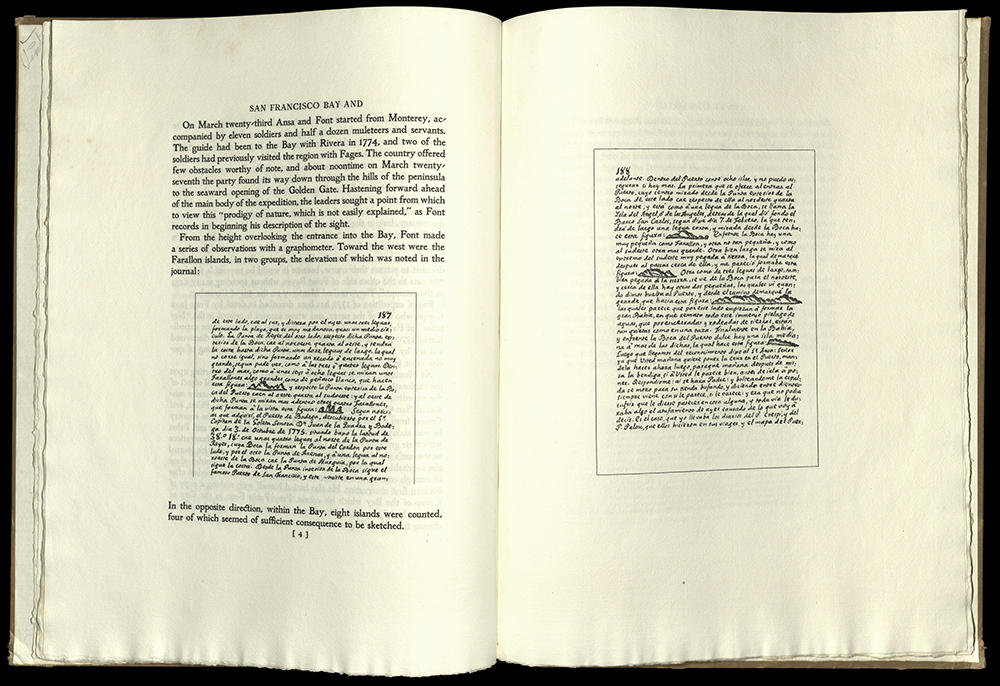 Merrymount Press, Daniel Berkeley Updike
The small presses of the late nineteenth and early twentieth centuries focused on the art and craft of bookmaking. Texts ranged from early classics to the unpublished writings of those who would become the great authors of the twentieth century.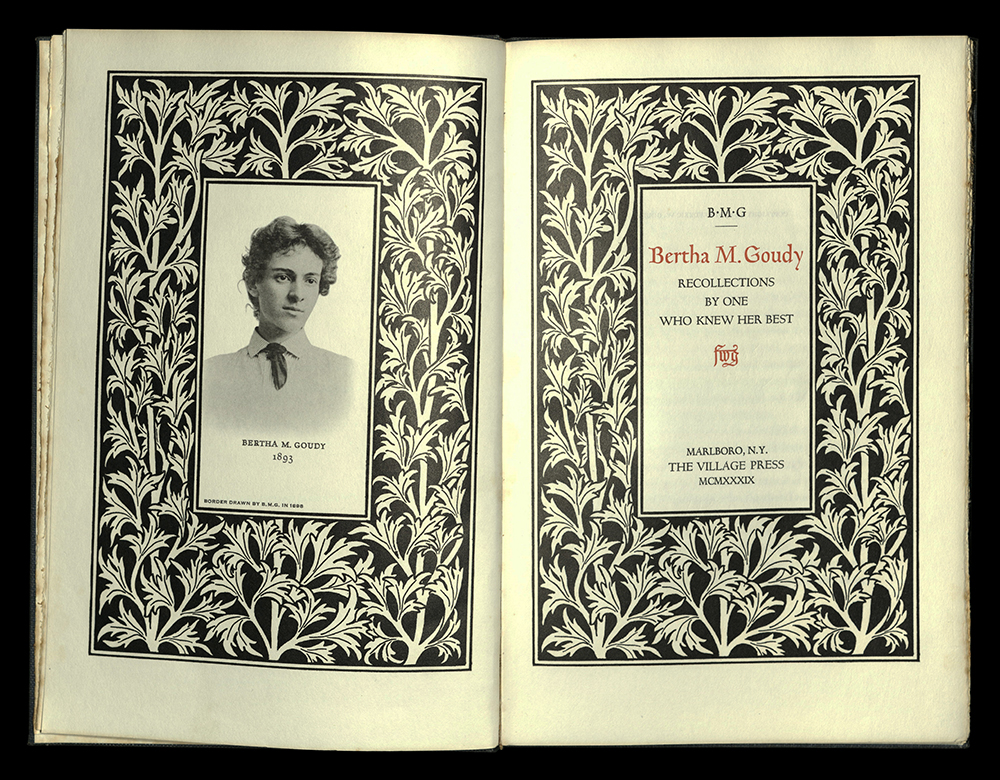 Village Press, Frederic and Bertha Goudy
The printers, designers, typographers, illustrators, binders, and literati of the private presses had a huge impact on the publishing world and western literature for decades to come.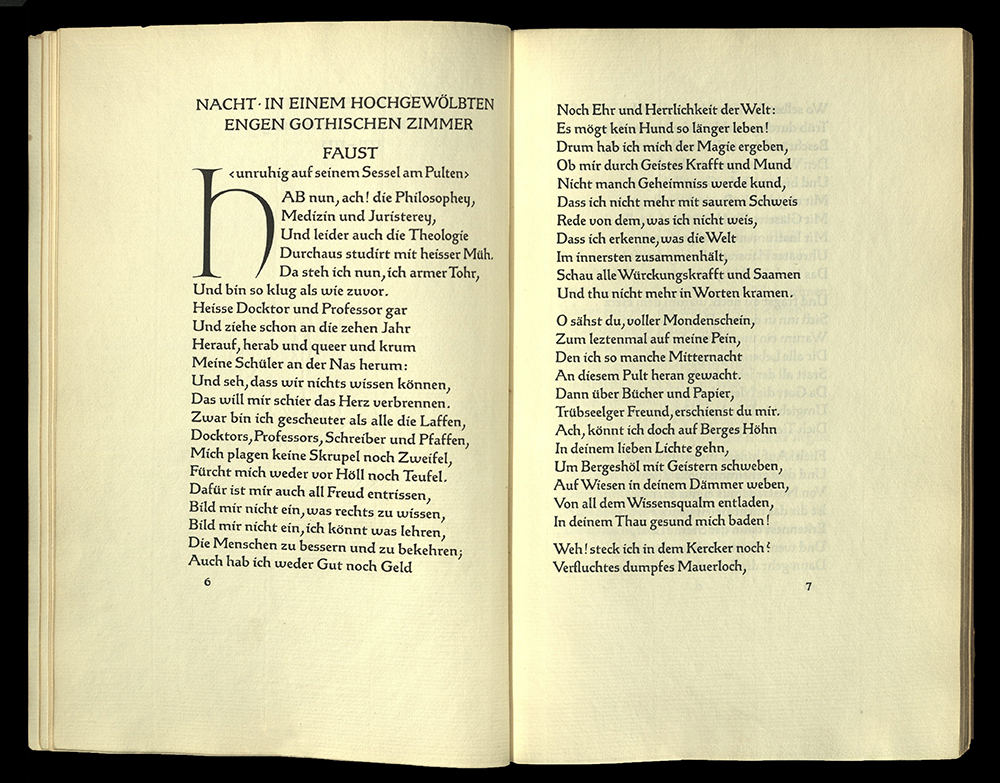 Bremer Presse, Thomas Mann
The new bookmakers believed in the book as an object worthy of the text within it.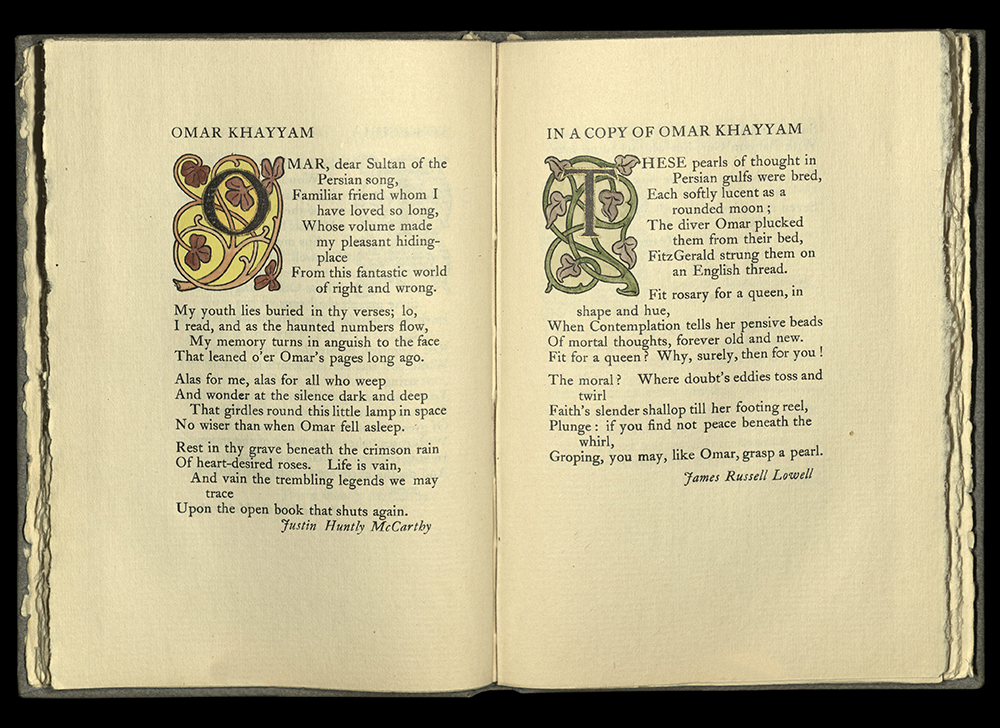 The Blue Sky Press, Thomas Wood Stevens
The Rare Books Department invites you on a virtual stroll of our digital exhibition, The Pursuit of Reading, for an exploration of these small but influential presses.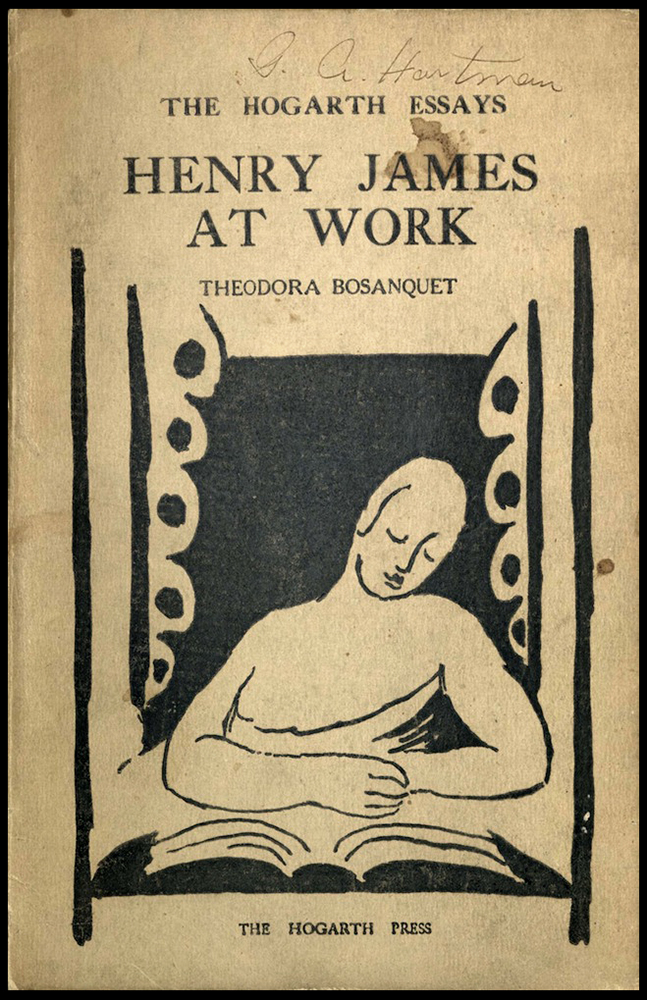 Hogarth Press, Leonard and Virginia Wolf