31 Mar

Rare Books Virtual Lecture — World Without End: From Macrocosm to Microcosm

Die Cosmographia des Claudius Ptolemy
Ptolemy (100-170)
Zurich: Belser Verlag, 1983
G1005 1883
Facsimile
The Rare Books Department invites you to view is most recent virtual lecture, World Without End: From Macrocosm to Microcosm.
In this virtual visit to the Rare Books Department we take a literary journey through the early Middle Ages to the early modern era. Within this long spread of time, Europe and the Middle East developed two major religions — Christianity and Islam — still very much a part of our world today.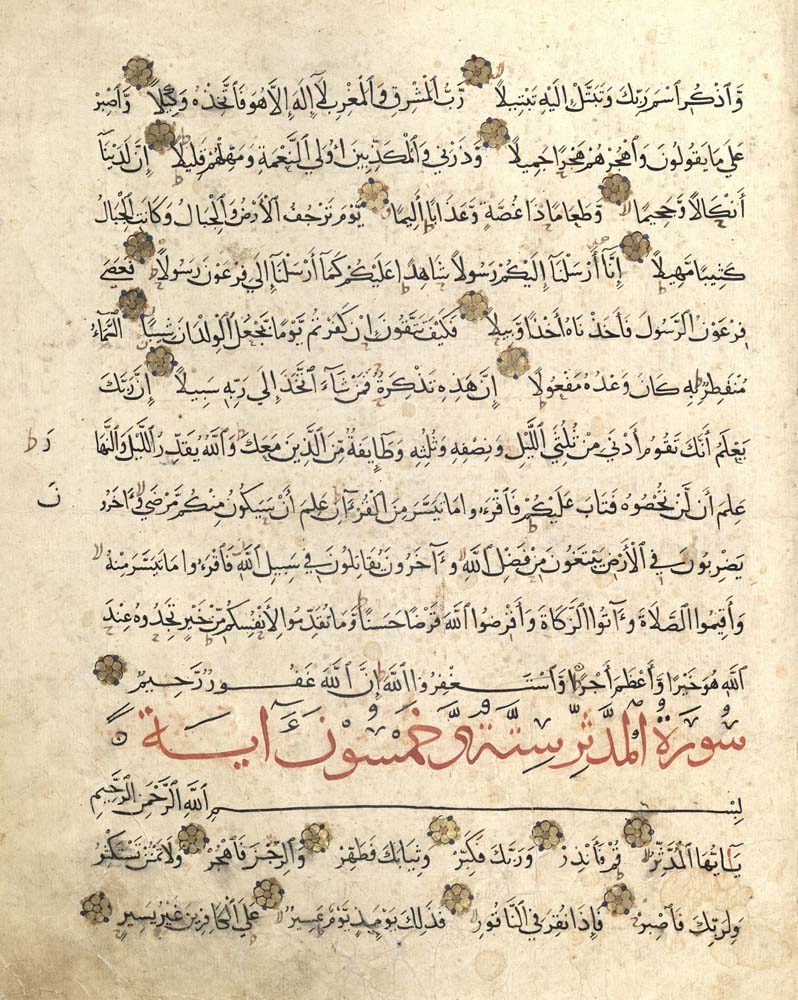 Qur'an leaf on laid paper
Egypt? ca. 1106CE/500 AH
The advancement of knowledge during this period initiated revolutionary changes in the way the universe was understood and included an intense debate about the nature of God and the nature of man.
In hoc libello cotinentur tres tractatuli
Saint Thomas Aquinas (1125?-1274)
Cologne: Heinrich Quentell?, ca. 1490
BV800 T56
Like Christianity and Islam, this new knowledge and the philosophical conversations it provoked, are with us today. When we talk about what we talk about, we reach back centuries for a view of the world that still informs our own.

Arcana nateraedetecta
Antoni Van Leeuwenhoek (1632-1723)
Delphis Batavorum: apud Henricum a Krooneveld, 1695
QH271 L48
###